Beautiful Flowers,

Inspired by Nature
Welcome to Cherry Blossom Florist, Our official website where you can order all of your flowers at the click of a button. Our unique, handmade bouquets and funeral arrangements have never been easier to buy.

We pride ourselves on our work and providing the most beautiful arrangements for you, whether that be a simple bouquet, funeral arrangements or creating you the most stunning flowers for your wedding day, we try to make sure we create something special for you each time.
Bouquets
Have a look at our beautiful handmade bouquets. Individually made up with the freshest flowers, however you want them.
View Bouquets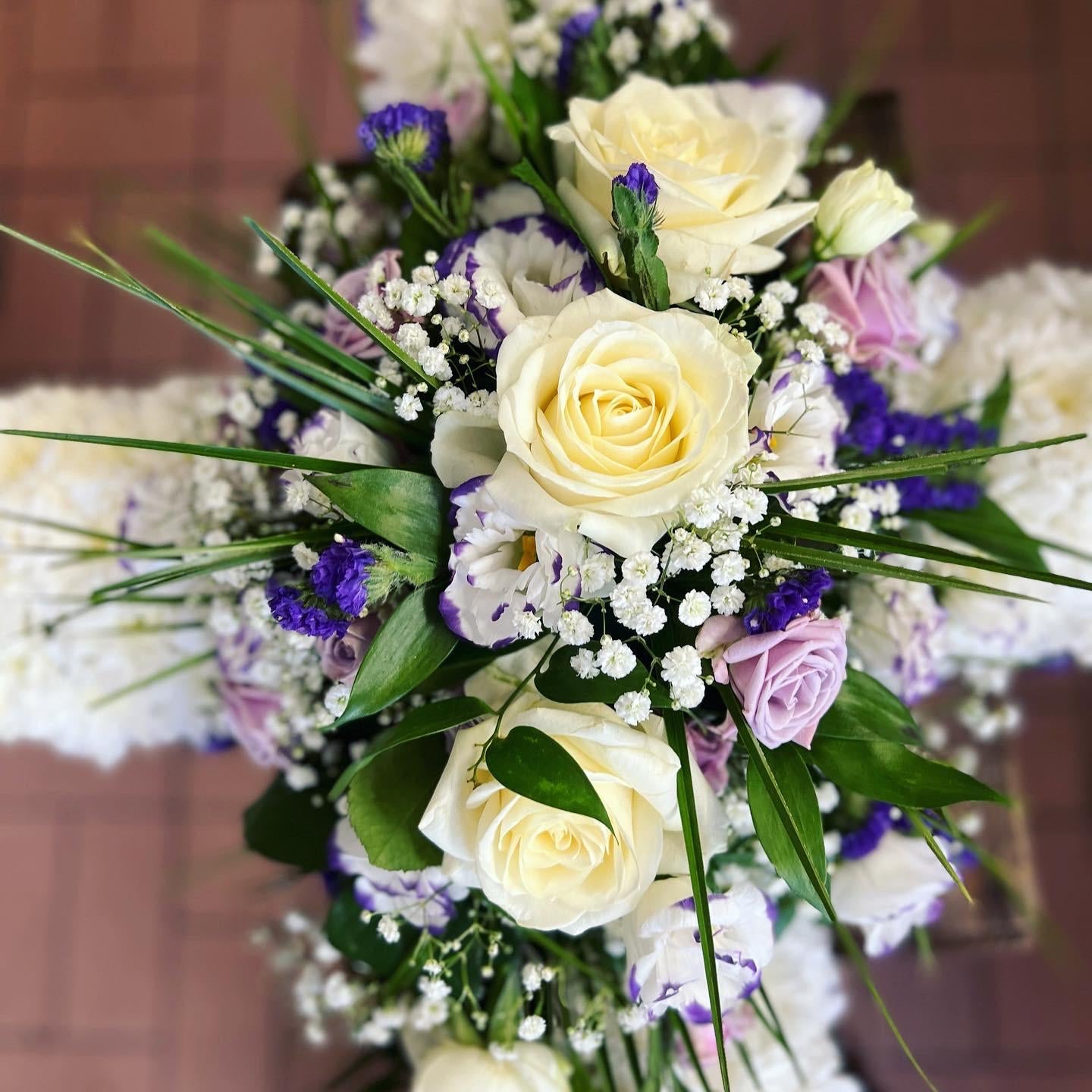 Funeral Collection
Every single funeral arrangement is made completely bespoke and unique for you. We ensure we create these special arrangements with the freshest flowers.
View Funeral Flowers
Testimonial's
"The most beautiful arranged flowers I've received, perfectly displayed every time. Very helpful customer service and delivery is never a problem. I will most definitely continue to use Cherry Blossom in future." - LAUREN
"Flowers were fabulous and still fresh a week after delivery , service very good too. Will definitely order from Cherry Blossom again." - LINDA
"Very helpful with last minute needs and flowers are great! Will go nowhere else." - COREY


"Beautiful flowers at a really good price." - ANITA
"Went to shop on spec. Got lovely flowers for my mother.Lovely colours. Very reasonable. Excellent value. Would recommend." DEBORAH